Precision CNC machining services
A reputed name in the industry providing high precision 3-axis CNC milling job work services on Makino machines for dies, moulds and machine parts based in Mumbai & Navi-Mumbai.
About Precicam
Precicam is headed by Mr. Prakash Chawla, a highly experienced engineer who has worked in the fields of injection moulds, die casting dies and general CNC machining for 35+ years. With six high precision CNC machines, we have enough capacity to meet urgent & high volume demands. Our strong background & the know-how of the die and mould making industry and general machining enables us to make swift decisions that save our customers precious time and keep costs from escalating. We are known among our customers for our honesty, quality of work and competency.
GET IN TOUCH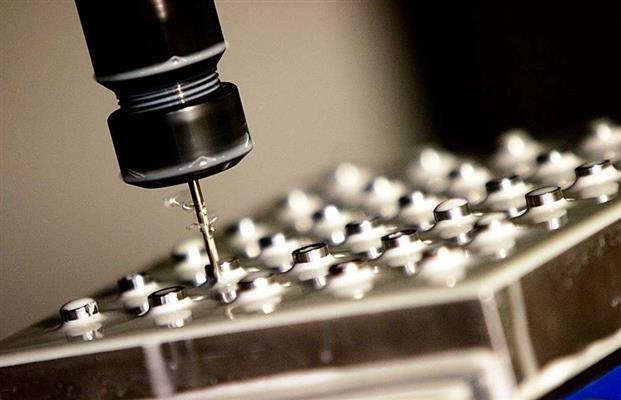 Imported Makino machines
Our advanced Makino Vertical milling centers, based on Japanese technology such as SuperGeometrical Intelligence (SGI) help us produce the finest surface finish and maintain tolerance within ±0.01mm. All 6 of our imported CNC machines have 20-tool auto tool changers to get the shortest cycle times on production lots.
Modern Infrastructure
Quality of a workplace translates into the quality of work. A fully air-conditioned enviornment, use of modern tools and equipment, in-house development of software to implement KANBAN and KAIZEN in our operations and at the shop floor, and our focus on the long term have helped us stay competitive while delivering on our promise of Precision, Punctuality and Cost Competency
Clean Work Environment
A fully air-conditioned environment ensures health of our people and keeps our machines' thermal expansion and hence, accuracy under control
Superior Tools and Equipment
Substantial early investments in better tooling such as shrink fit systems and 3D inspection probes have enabled long-term cost effectiveness
Up-to-Date Licensed Software
Use of latest CAD and CAM software means we use advanced, time saving techniques to machine your jobs. Our in-house development of shop-floor software ensures cost accountability.
CNC Machines
Max travel 1000x550x560
+
Years in Business
35+ Years of experience
± 0.01
MM Accuracy
High Quality Surface Finish
+
Parts Machined
120+ Happy Customers
Industries Served
We undertake entire mould base, high hardness insert machining as well as one-off jobs and small production lots on job work basis.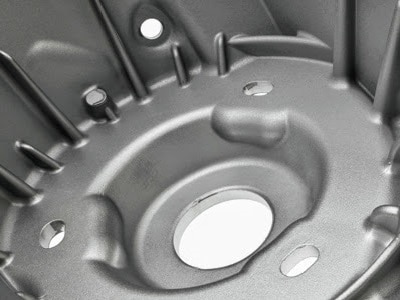 Die Casting Dies
Inserts with staggered parting lines & complex side cores for parts such as engine crank case, gearbox case, junction boxes, carburetor, etc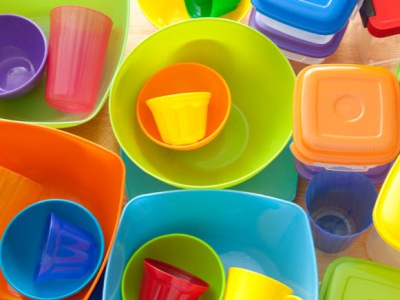 Plastic Injection Moulds
Moulds for premium products such as Panasonic water purifier, FMCG packaging, flip top caps, blow mould and preform moulds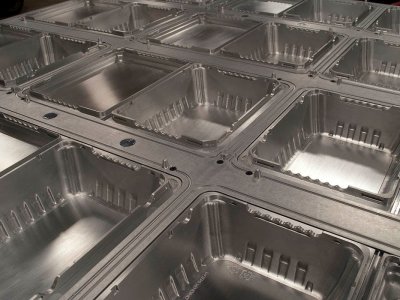 Thermoforming Moulds
Moulds for food grade products such as meal trays, disposable glasses, measuring cups, covers and lids, etc.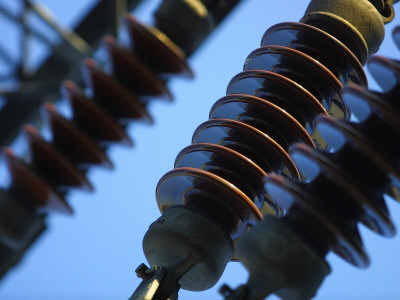 SMCs, CMCs, Epoxy Dies
Moulds for Epoxy Insulators, transformer parts, bus bar supports and other polymer products used in power transmission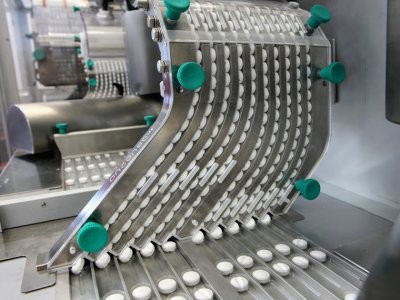 Pharmaceutical Packaging Industry
Several change parts for blister packaging machines such as sealing plates, feeding channels, platens, forming dies, plug plates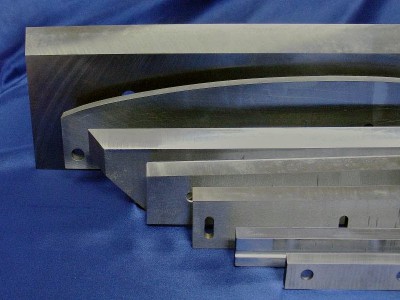 Other Industries
Small production lots for machine parts such as industrial knives, scrap cutters, jigs and fixtures, one-off items, etc.
Awards & Recognition
We have been recognized as the #1 partner for precision CNC milling services at Godrej & Boyce Mfg. Co. for several years in a row.

Our self-certification status with several partners means that our jobs go directly into assembly, without any further inspection.
GET IN TOUCH

Precicam Enterprises
D-13, Sidhpura Industrial Estate, Amrut nagar road, Off LBS Marg, Ghatkopar West, Mumbai - 400081